Kozlowski Orthodontics
Imagine earning points for being a great patient and having a great smile! With Kozlowski Orthodontics, you get to join a membership club of lucky users who earn points for doing all kinds of awesome things. And the best part is that you get to use your points to play games, order gift cards and more!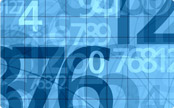 Earn Points
You get to earn points just for joining our membership program!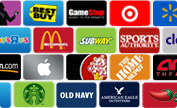 Prize
You can login to use your points to redeem for cool prizes!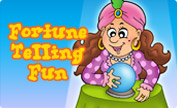 Contests
Join our contests for a chance to win even more awesome prizes!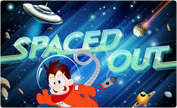 Games
Browse our fun games. You can even invite your friends to play!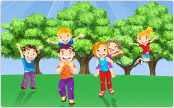 For Parents
Parents love us too! You don't have to be a patient to join!
Our Patients Love Us

190 Hempstead St.,

New London

,

CT

06320

Tel: 860-442-4421

http://www.kozbraces.com/
I think everyone is so nice at Kozlowski Orthodontics!! I am excited to get my braces on today! :D I like how you can earn points towards a reward!

S.P.

Mar 7, 2013

Kozlowskis is the best place to get their braces they are so nice and they play movies when you get your braces on they have small and easy contests and the rewards program is out…

J.R.

Read More
Mar 7, 2013

Amazing one of only orthodontics who REALLY talks to you!! The office is warm and welcoming with tvs and video games. Also the rewards program is a great way for kids to manage…

C.B.

Read More
Mar 6, 2013
More Reviews
Our Current Contest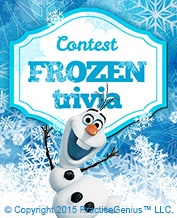 Frozen Trivia
Do you want to build a snowman? Can you sing every verse of Let It Go in your sleep? Test your knowledge of all things icy with our 15 question trivia-style quiz. The person with the fastest time and highest score is the grand prize winner!
Contest Details